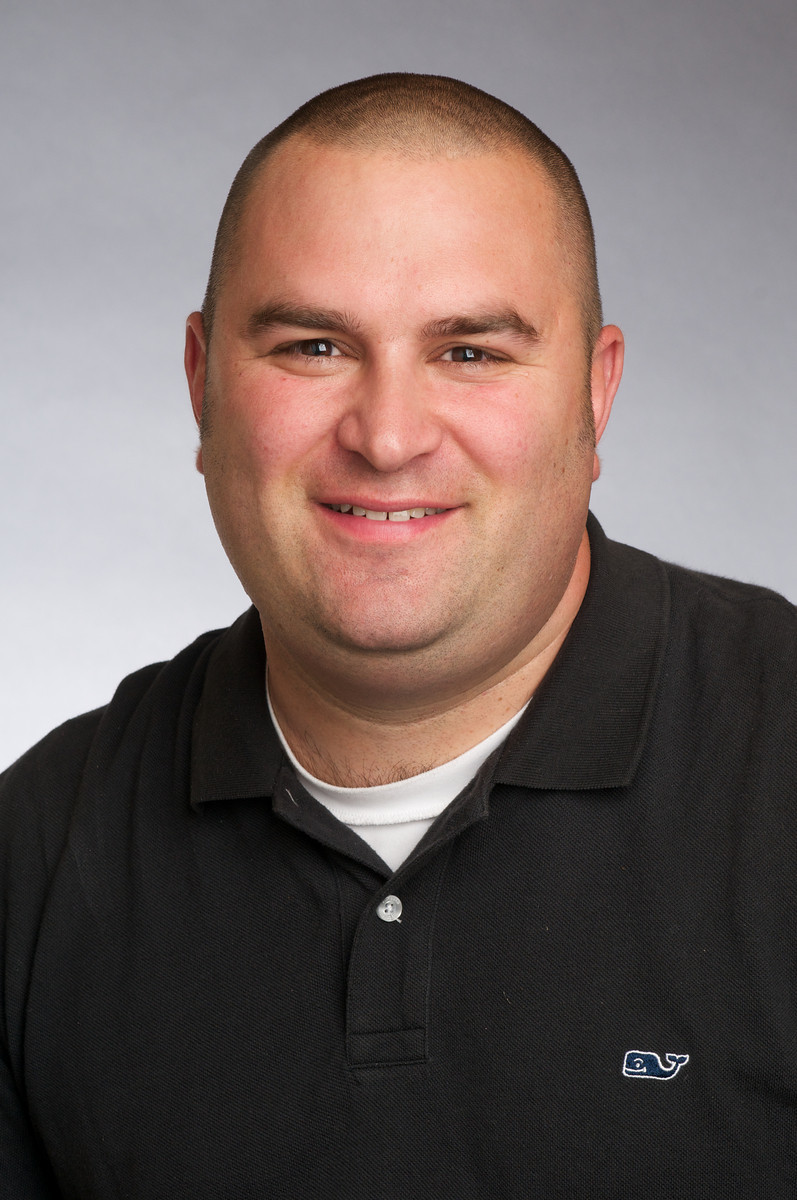 Evan is the Broker/Owner of The Russell Realty Group based in North Reading MA. Licensed in both Massachusetts and New Hampshire, Evan has successfully closed real estate transactions in both states. Evan knows that by leveraging technology and the advancement in the information that buyers and sellers have at their fingers, the role of the real estate agent has changed, and Evan has been at the forefront of that change and ready to serve you.
Evan Russell has personally closed over 500 transactions and brokered hundreds more. Beginning his career in Southern New Jersey, he received his New Jersey Broker License and was recruited to Boston to run a large team in both Massachusetts and New Hampshire, obtaining his broker license in both states.
In 2011 Evan began the Russell Russell Realty based out of Woburn, MA and then moved the business to North Reading, MA where it has been for more than 5 years. The Russell Realty Group consists of more than 25 agents surveying the Greater Boston Area and all the way to the Cape and Southern New Hampshire.

Evan can help you begin your home buying journey with your personalized home search program, which you can set up here.
You can also listen to Evan's Russell Realty MInute Podcast with more than 100 episodes of quick talk about the current real estate market.
Evan Russell made the daunting task of selling my home the best experience I could ever have imagined. Evan guided me every step of the way, gave helpful suggestions to give the best, quickest results, and always returned my calls immediately. And because I was out of town Evan even took care of the last water meter read. The sale produced results beyond my expectations. Therefore, going forward, my family and friends, when needing these services, will be calling only Russell Realty Group. Thank you Evan Russell!
Jane
We had a great experience working with Evan Russell and Russell Realty with the sale of my Parents Home. Evan was extremely professional, understood the Market very well, always kept me informed and worked extremely hard for us throughout the entire process from listing to selling of the home. From the moment we initially made contact with Evan I knew he would do a great job in working to sell my parents home quickly. I would not hesitate to refer Evan or use him again in the future.
Newman
First time homeowner with no experience whatsoever - Evan made this process as easy as possible. I had other realtors in line however Evan's availability and responsiveness, along with his great experience made me stick with him. He went above and beyond to assist through the whole process. Thank you so much, Evan for helping me purchase my first home. I am forever grateful.
Mimi
Evan Russell was nothing short of amazing ??. After interviewing several realtors my husband and I decided to go with Russell Realty Group. I'm so happy we did as he made us feel at ease. I was very impressed with his timely responses. He was with us each step of the process. Honestly I can't say enough awesome things about Evan. If you are looking for a trustworthy, get the job done kinda realtor look no further.......I did the leg work for you. You're welcome ?? ??
Maria
Evan and the Russell Realty Group were with us every step of the way! Evan's professionalism and understanding of the local real estate markets ensured that we priced our property appropriately to reach the right buyers!
Evan helped us with each requirement which ensured a quick, smooth closing.
Thanks Evan and RRG for a great experience!
Nathan
Have a question for Evan?