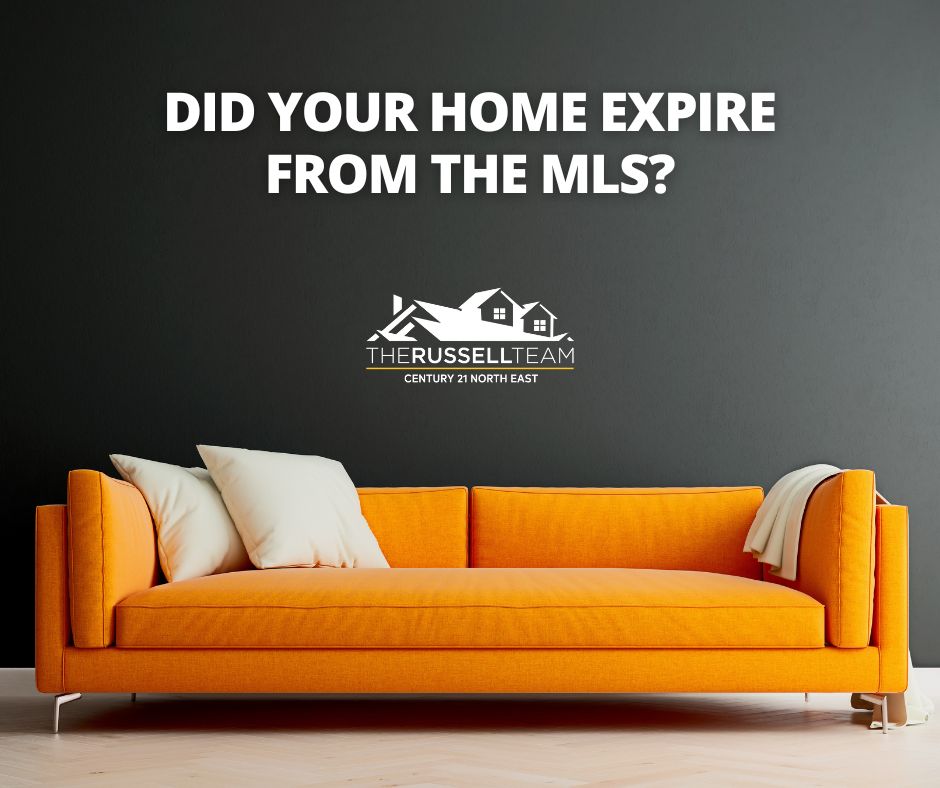 Hello, my name is Evan Russell, with Century 21 North East. I noticed you recently had your home listed for sale but were not able to secure a buyer. Selling a home can be very stressful! There is a lot of work in getting your home ready to sell, and a lot of emotional investment in our homes as well. When things don't go the way we planned, I understand how frustrating that can be!
Don't give up! You just need a fresh approach! There are many factors that go into successfully marketing a home. Your needs are unique, your home is unique, and your home's marketing plan should be as equally unique!
I would love to have the opportunity to hear about your home selling goals, offer you a FREE NO OBLIGATION home market analysis, and quickly go over what makes my strategic marketing plan and pricing methodology stand out from the rest!
Let's chat! I would be happy to give you my opinion on why your home may not have sold as quickly as you liked, and what to do to get it sold quickly! I am ready to help you through the entire real estate process by thoroughly handling each detail for you.
See how my marketing is different: www.soldwithevan.com